Butler County Port Authority
130 High Street • 6th Floor • Hamilton, OH 45011
US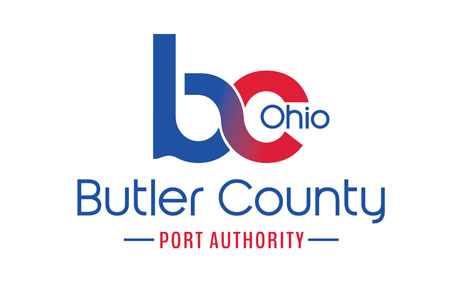 Partnership
Middletown is served by the Butler County Port Authority. Ohio Port authorities have the legislative power to purchase, subdivide, sell and lease real estate property. Because of their tax-exempt status, port authorities have the advantage of passing savings on to economic development projects, thus making projects possible that might not otherwise happen. They facilitate economic development projects by:
Loaning monies at competitive rates and terms;
Acquiring and selling property to economic development projects; and
Providing security for an economic development project by facilitating a structured financing such as a synthetic lease.