Akers Packaging Service, Inc.
2820 Lefferson Road • Middletown, OH 45044
US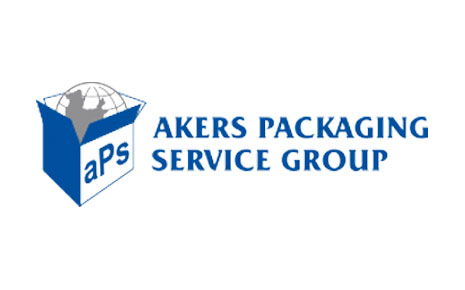 Akers is a fast, flexible, focused, future minded organization dedicated to satisfying our customers' needs. We embrace a commitment to Continuous Improvement for our Products, Processes and People in all that we do. We believe our work is most productive in a Safe, Clean and Orderly Environment. Working Together for Results That Make a Difference is an important competitive advantage. We re-invest in our employees and communities where we reside and are known as a good corporate citizen.